In the words of the great Forest… Forest Gump…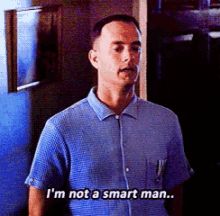 That's why although I really like puzzle games, or games that require me to think, I never really beat them when I was a kid.
That's why I must admit, while I owned many of the old Sierra games when I was a kid including Space Quest, Police Quest, and King's Quest I never beat ANY of them. My playthroughs of those games usually went like this…
*Boots up game*
"Oooohhh this is fun."
*Does a few things in the game… then gets stuck or dies*
"What do I do?"
*Turns game off, plays Commander Keen*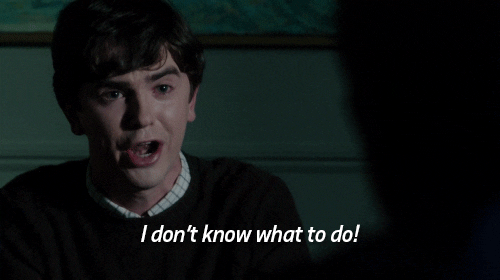 I was never one for trial and error. If I got stuck in a game nine times out of ten I'd just give up and play something else. It's the same reason I don't like the 3D Zelda games. I always reached a point that confused me (Water Temple, Rolling up hill as a Goron, etc…), and I just said "fuck it."
That's why I was REALLY hesitant about picking up the New King's Quest game when it was released.
Then I saw the Game Grumps play it, and thought… This doesn't seem too bad, I'm older now… kinda smarter. I think I would have fun with this. And I did have fun, and I'm proud to say I only looked up a walkthrough about five times! YAY ME!
This new game is designed to tell the story of how Graham became a knight, found his queen, became king, and saved his kingdom. It's presented as one big flashback as current old man King Graham is telling these stories to his granddaughter Gwendolyn. This allows the writer's to break the fourth wall and have some fun. For example, if Graham dies or does some other wrong action it'll often cut to present day Graham and Gwendolyn then Graham says something akin to"That's what would have happened if I did that", before you re-spawn. So you can't really die, and get a game over, but your actions can still have MAJOR consequences to the story.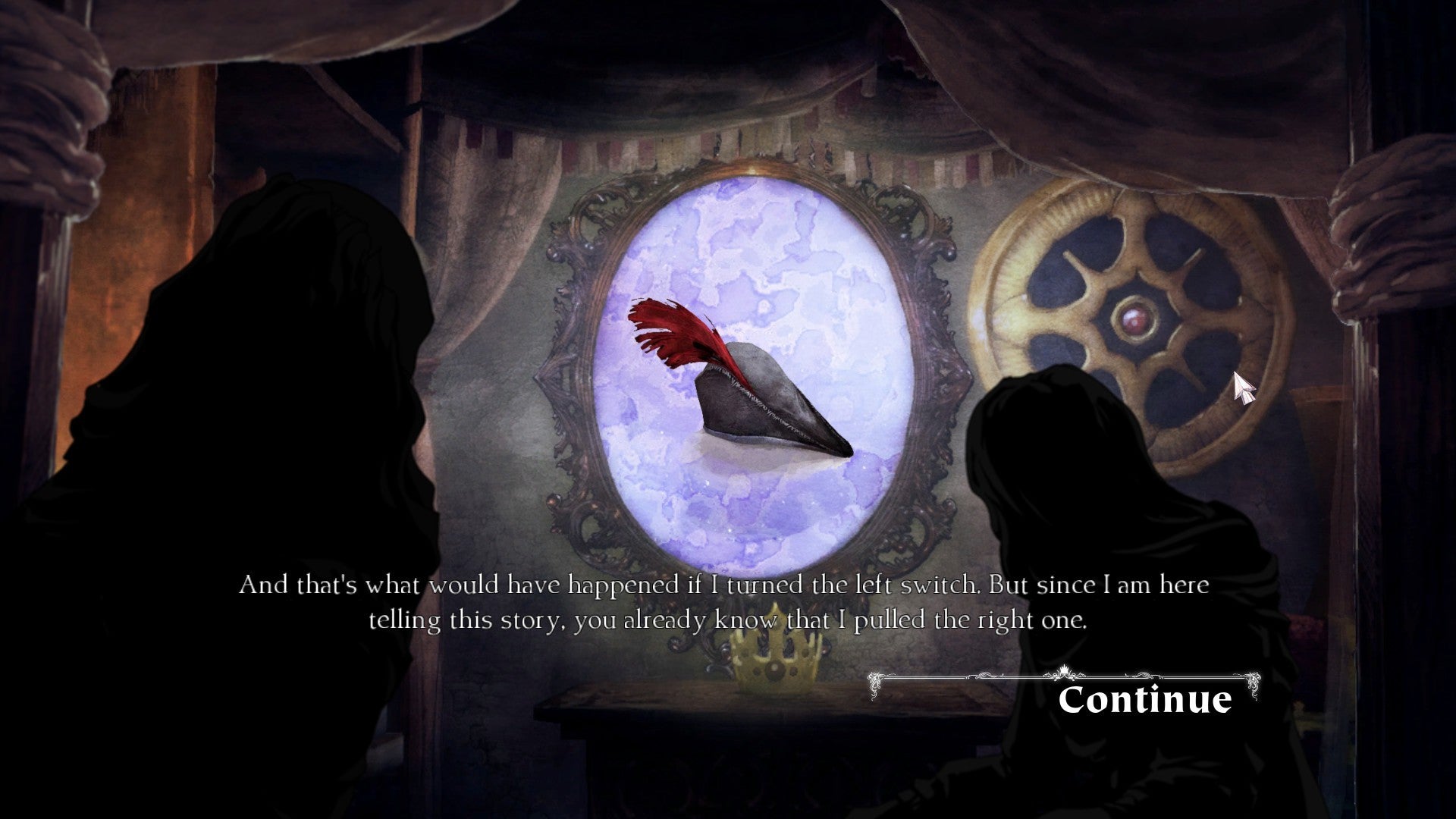 The new King's Quest is made for gamers like me, because it updated the old formula but still kept the old fun and humor. First off, it's not 100% Point and Click. Using the joystick you can actually move around, and aim shots from your trusty bow. Secondly, it's episodic so by the time you're getting bored with one story/location the game jumps forward a few years to a brand new story that still ties into all the previous episodes.
In fact the story is one of the strongest parts of this game, and you REALLY feel like your decisions make a huge impact. As I mentioned previously, nearly the entire story is told as a flashback from old Graham (who is played by Christopher Lloyd). His performance is excellent and hilarious. Did I mention there were about fifty billion puns in the game? Cause there are… and it's funny every time.
Then the final chapter……….. while still funny and a great callback to the series as well as a great way to end the series. This chapter messed me up emotionally.
That's not to say the game is perfect. Being episodic means some chapters were just not as good as others. I'm looking at YOU chapter 2! Also, being a King's Quest game sometimes the solution to puzzles are just silly, and take a LOT of trial and error. I remember spending over an hour trying to catch a damn frog. Also, while I love Christopher Lloyd, you can always TELL it's Christopher Lloyd playing the role of Old King Graham, and it's REALLY distracting sometimes. But overall I can't say I got frustrated too much, and I'm glad I played it.
Whether you're a fan of the old games, or just want a game with some quick thinking and a great story. I recommend this one.
Next up on Woodyman's Backloggery is basically the entire Gears of War franchise. So stay tuned for that!